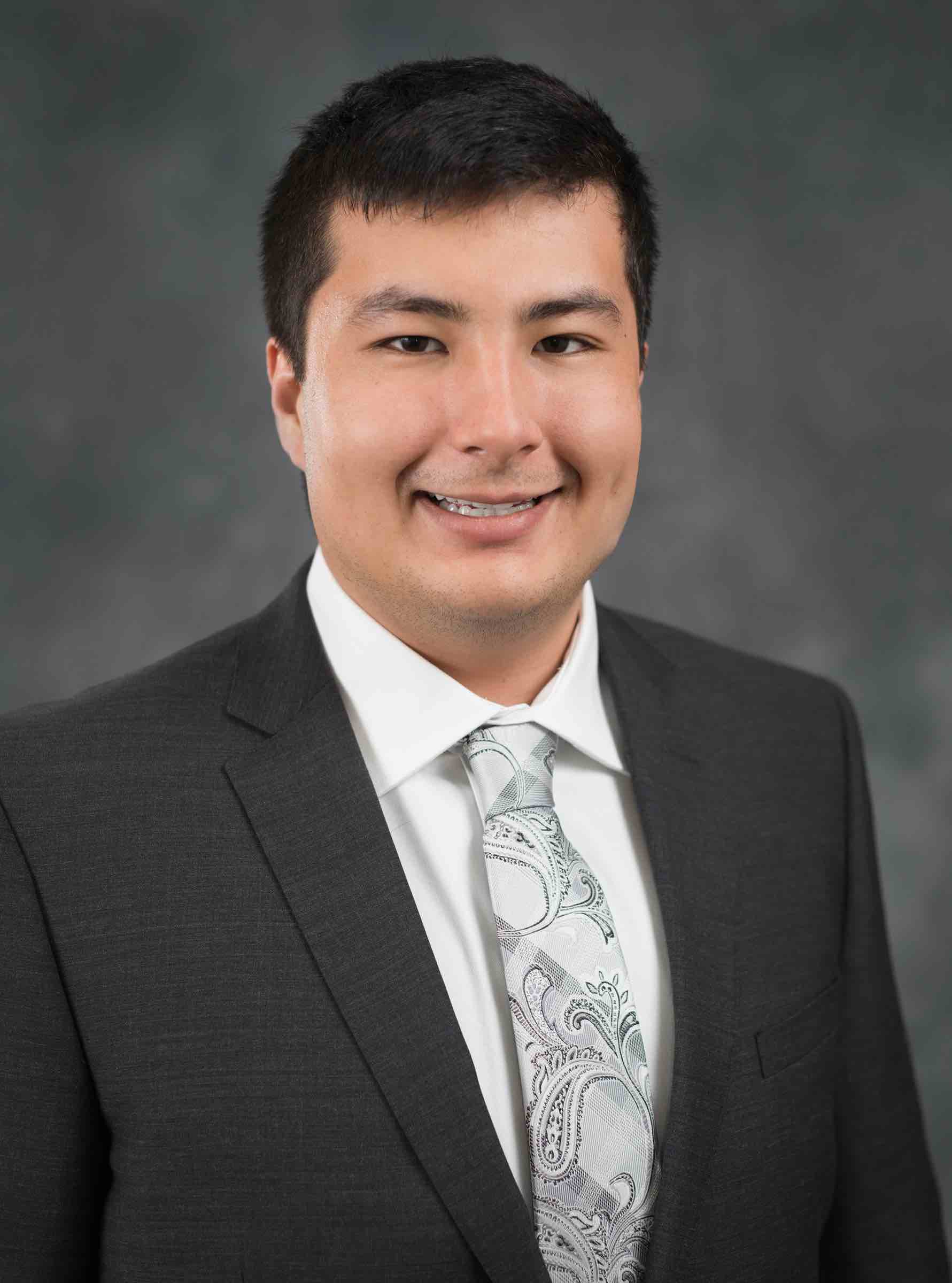 I'm here to answer any questions you might have about our products and services. Feel free to contact me using any of the following methods:
As a Mortgage Loan Officer for The Good Buy Mortgage Company, I strive to provide excellent service and communication with my customers. My realtor partners and their customers rely on my knowledge of the products The Good Buy Mortgage Company offers which include Conventional, FHA, VA, and Jumbo loan products. I am the main point of contact to assist my customers with questions relating to underwriting, pricing, and loan closings related to the mortgage products we offer.
My background in mortgage brokering and wholesale lending is truly what makes me special as a Loan Officer. I was born into the industry and feel I am a veteran of mortgage, as it's the only thing I have ever known. I have been in mortgage sales since the day I left college.